The EyeforTravel Summit Europe 2017 brochure is now available!

Simply complete the form alongside to:

Instantly get access to the event brochure including the full speaker line-up and detailed agenda.
Register by 7th April to take advantage of our £100 Last Chance discounts.
Be the first to receive in-depth white papers, insightful videos and unique infographics answering all your urgent questions regarding travel distribution, marketing, technology, the customer experience, data and RM.
Below is a preview of the 2017 speaker faculty. Download your brochure today for the full line up >>>>>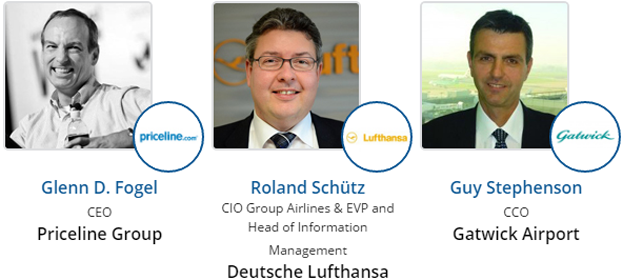 Note: We will NOT share your details with any third parties or affiliates. As the e-brochure will be emailed to you, please ensure that you fill out the correct email address.



See you in London!

Best regards,




Leo Langford
Global Conference Producer
EyeforTravel
Email: leo@eyefortravel.com
+1800 814 3459 x7158 (US)
+44 (0) 207 375 7158 (Global)


Download the summit e-brochure to see the full agenda along with the confirmed speaker line-up

EyeforTravel Limited, a registered company in England and Wales - Registered Number 06286442. 7-9 Fashion Street, London, E1 6PX, UK | Terms and conditions