Complete the form on the right to receive your copy of the brochure >>>>

The travel industry is rife with disruption – be it the revolution in digital and data, consolidation of the industry as well as tech advancements. Responding to market changes alone is not enough, as companies will need to reimagine their business models to remain relevant.

The EyeforTravel North America 2017 (19-20 October, Las Vegas) is the only travel event that will cut through the noise and give you the knowledge you need to stay ahead of the curve.

Here is a preview of the 2017 speaker line up: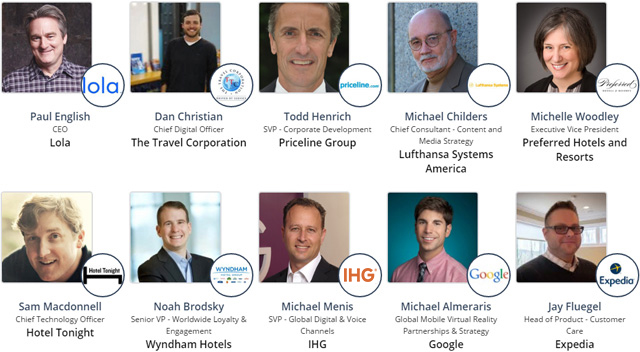 Simply fill in your details on the right-hand side to:

Instantly get access to the event brochure including the full speaker line-up and detailed agenda
Be the first to receive in-depth whitepapers, insightful videos and unique infographics answering your urgent questions regarding travel distribution, marketing, technology, data and RM.
Take advantage of the super early bird discounted rates
NB: We will not share your details with any third parties or affiliates. As the e-brochure will be emailed to you, please ensure that you fill out the correct email address.

I look forward to seeing you in Vegas this fall!

Kind regards,
Renu

Keep up to date with EyeforTravel North America 2017

EyeforTravel Limited, a registered company in England and Wales - Registered Number 06286442. 7-9 Fashion Street, London, E1 6PX, UK | Terms and conditions